Hello and welcome to my homepage. I am Tobias and my passion is to play the guitar...
At the moment I focus on the percussive fingerstyle guitar technique, but I am also into the electric guitar.
I started to play the electric guitar at the age of 14 as an autodidact and covered songs from bands like Metallica, Nirvana, Papa Roach and Linkin Park. Two years later I started my first band "Synatic" with some friends from school.
In 2008 I started to study music in cologne and had several side projects, mainly with the acoustic guitar. Besides this I worked as a private guitar teacher for many years.
Since 2010 I totally got into playing acoustic fingerstyle and messing around with weird tunings that I have never heard of before. I even make up own tunings and experimented with them in order to create new interesting songs and stay creative.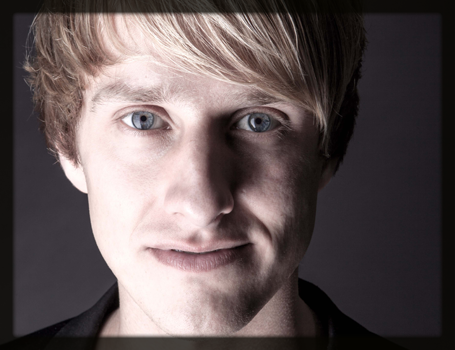 Some of my inspirations on the acoustic guitar are Maneli Jamal, Andy McKee, Jon Gomm, Adam Rafferty, Petteri Sariola, Thomas Leeb and many more.
My most recent project is "get2play", a centralized online music school, where students and teachers from around the globe can find each other and have lessons online via an intergrated video chat.
Finally, I am of course working on new fingerstyle arrangements and videos - so stay tuned!